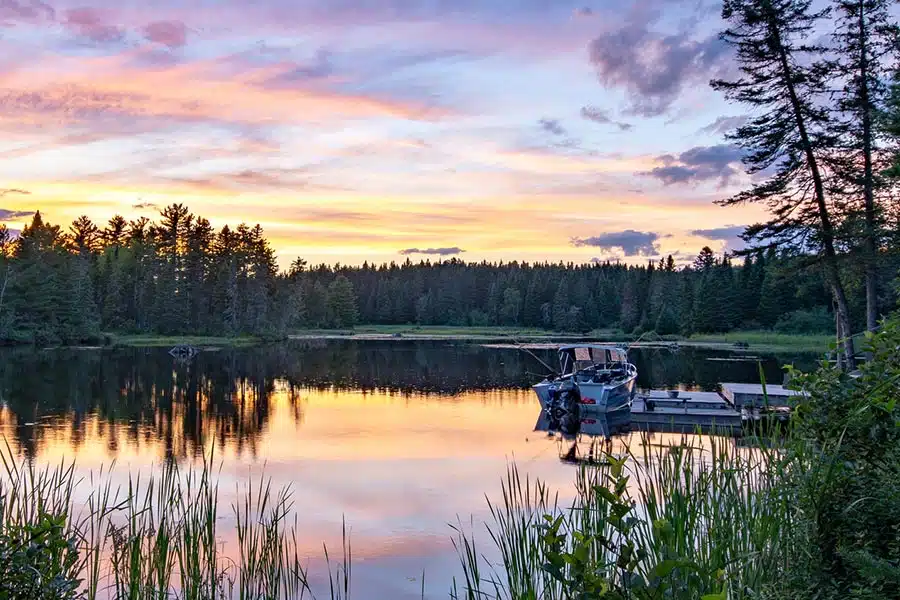 Fishing is a year-round sport here in the Moosehead Lake region and our Maine fishing charters help you make the most of it with expert guides and all the equipment you'll need.
Anglers of all experience levels will find much to love about Moosehead Lake and its 75,000-acres of fish laden waters. People come from all over the country looking to hook landlocked salmon, lake trout, brook trout, rainbow smelt, and smallmouth bass.
It's not all just Moosehead Lake, either. The surrounding area is home to a variety of excellent fishing options; rivers, streams, and other popular bodies of water. Whether you prefer fly fishing, trolling, or ice fishing, the Moosehead Lake region can provide.
Let us help you make the most of your angling adventures with our Lodge at Moosehead Lake Maine fishing charters!
Moosehead Lake Maine Fishing Charters
The Lodge at Moosehead Lake's 1/2 or full day Maine fishing charters provide everything you need to take your angling experience to the next level.
Our Master Registered Maine Guide has over 35 years of experience and knows the region well. They'll clue you in to the area's best fishing spots and provide helpful advice on the methods and gear that work best in our waters. You'll be reeling them in like a local before you know it.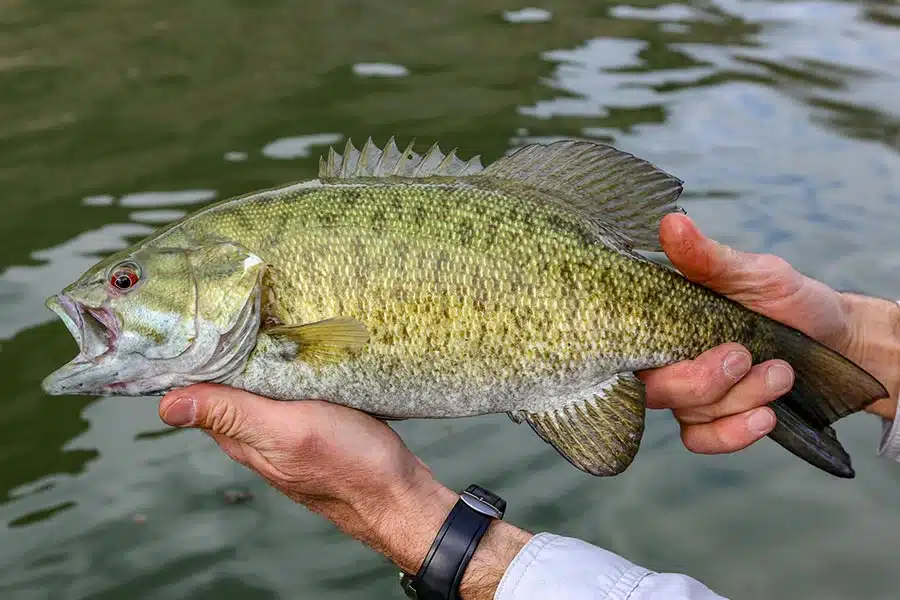 Even better, each guided fishing trip is customized to your experience and expectations, so you can relax and focus on enjoying yourself. This includes all necessary equipment and even lunch, for the full day trip. All you'll need is the proper clothing and a Maine Fishing License.
You say you're new to fishing and would love to learn more? Ask us about fishing school, which is available for full day trips. You'll learn the ropes and get to hooking the fish of your dreams in no time!
The Lodge at Moosehead Lake Maine Fishing Charters:
• 1/2 Day for 1-2 guests: $459
• Full Day for 1-2 guests: $609 (includes lunch)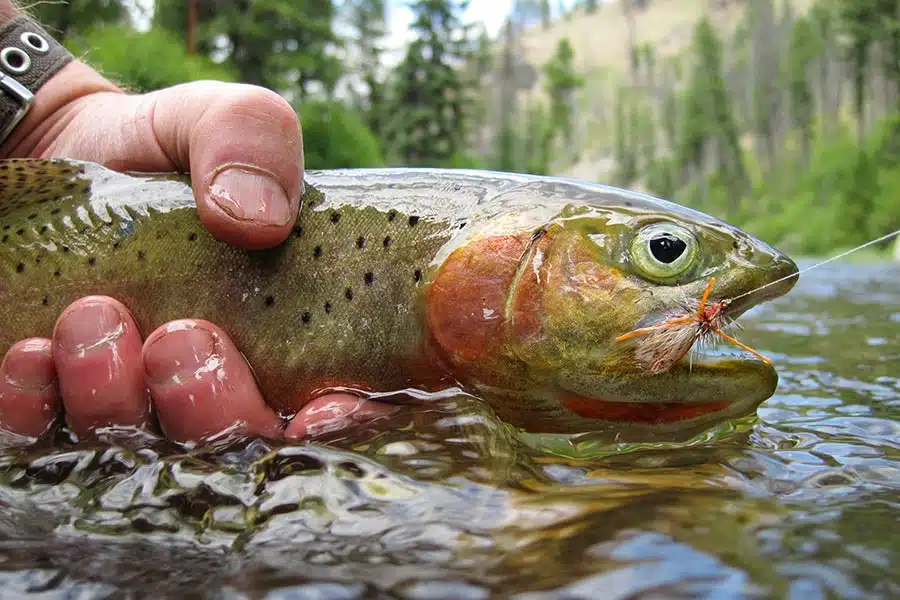 Book your Moosehead Lake fishing charter today!
More Moosehead Lake Adventures
Moosehead Lake is absolutely great for fishing – but that's not all the fun you can have. Kick your vacation fun up a notch or two with The Lodge at Moosehead Lake's Adventure Packages!
These special tours and safaris provide in depth experiences of some of the best of what Moosehead Lake has to offer. Moose safaris, hiking trips, wildlife tours, seaplane rides, white water rafting, boat cruises, ATV excursions, and more.
Peruse the offerings on our packages page, then choose your own adventure – we'll do the rest.
What shape will your Moosehead Lake getaway take? Let us know your dreams so The Lodge at Moosehead Lake can help make them a reality!