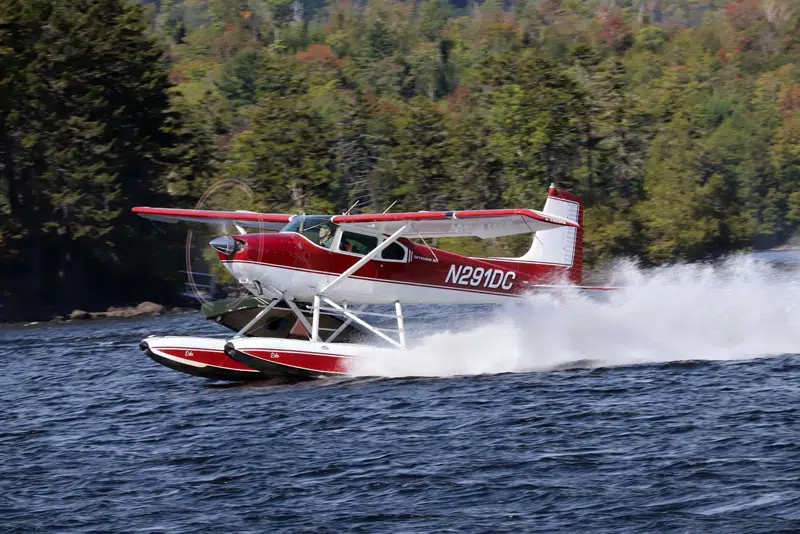 Moosehead Lake's most highly anticipated annual event, International Seaplane Fly-In 2022, is just weeks away! The yearly festival sees hundreds of seaplanes, thousands of spectators, and four days of special events and activities. September 8th through the 11th, 2022 in Greenville, ME.
There's nothing quite like the annual International Seaplane Fly-In at Moosehead Lake. The event has been a Greenville tradition since 1973. Back then, the roads were few and far between and only a small handful of bush pilots flew sportsmen into the area.
It was a few of those pilots who came up with the idea of the Fly-In: a weekend event of fun and flying for like-minded area pilots. That very first Fly-In was such a success that pilots from around the country made it an annual run.
By 1995, the International Seaplane Fly-In was big enough to become a non-profit corporation. Its mission: to promote fellowship, personal contact, and unification among seaplane pilots. It also hosts a variety of recreational and competitive events, the biggest being the annual Fly-In.
Today, the International Seaplane Fly-In is held on Moosehead Lake every September, the weekend after Labor Day. Hundreds of seaplanes and thousands of spectators come together for a weekend of seaplane runs and contests, live music, a craft fair, food, drink, and much more!
International Seaplane Fly-In 2022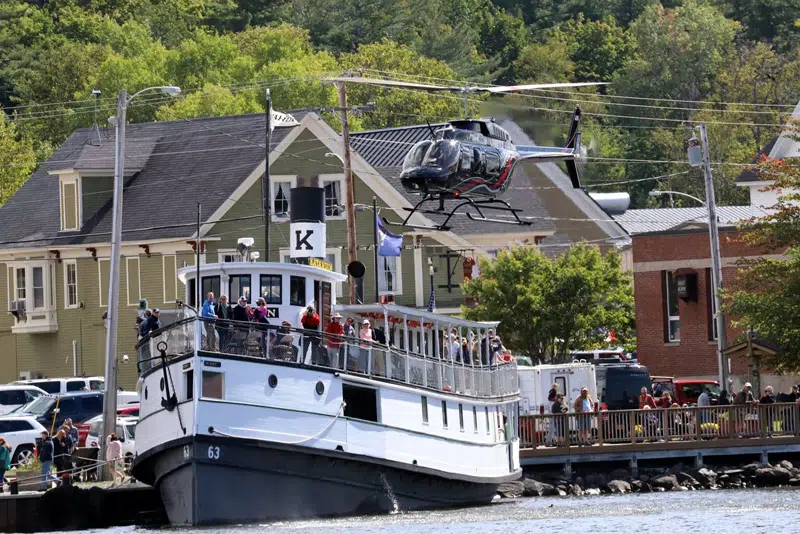 This year's Fly-In is scheduled for Wednesday, September 8th through Sunday, the 11th, 2022.
Fly-In weekends are packed with a variety of fun and mostly family-friendly events. Some of the most popular are the Stobie Hangar Contests. These contests see pilots competing in spot landings, short field takeoffs, and even water bombings. Lots of exciting action for pilots and spectators alike!
Another popular event, added just last year, is the Float Plane Parade. Line the shore and watch the proud pilots parade their planes for all to see. Cessnas, Cubs Beavers, and spectacular rare, classic, and experimental planes make a showing. It's not unusual to see a Caravan or two and the traditional 1944 Grumman Goose.
There's also an annual Craft Fair to attend! Get some early holiday shopping done with these one-of-a-kind, handmade gifts. Fantastic!
Best of all, our Moosehead Lake inn and restaurant, nestled in the woods with stunning lake and mountain views, is just minutes away from all the fun. Spend your days whooping it up at the Fly-In, then get some much needed rest and relaxation at the Lodge. Book your stay at our Moosehead Lake bed and breakfast today.
Visit www.seaplanefly-in.org for tickets and more information on International Seaplane Fly-In 2022.