We are pleased to have hosted so many fabulous, Moosehead Lake summer weddings at The Lodge this year. Little gives us as much joy as helping to start a happy union. Being a part of so many is a real honor and we look forward to each and every one.
Kevin Couture Photography captured the beautiful memories from our summer below and has given us permission to share them with you.
If you're planning an intimate Maine wedding with you, your partner, and up to 6 guests, we hope you'll consider The Lodge at Moosehead Lake. Our Special Elopement packages handle all of the arrangements, so you can relax and truly enjoy your special day.
Though our 2022 season is booked out, now is a great time to plan for next year and beyond.
2022 Moosehead Lake Summer Weddings
Cristina and Daniel, September 22, 2022
Cristina and Daniel came all the way from Texas to marry at Moosehead Lake. While the date ended up being a rainy September day, it was a beautiful event, none the less. The photos perfectly capture the joy of the day.
Cheryl and Stephen, August, 2022
Cheryl and Steven traveled to Maine from Virginia for their wedding at the Lodge at Moosehead Lake. They ended their wedding day with a seaplane flight out of Greenville. Exciting!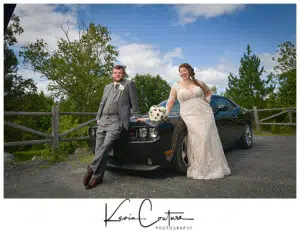 Melissa and Patrick, June 11, 2022
Melissa and Patrick celebrated an intimate elopement for two at Moosehead Lake on June 11th. It was a perfectly gorgeous day for a wedding in Greenville, ME at the Lodge at Moosehead Lake.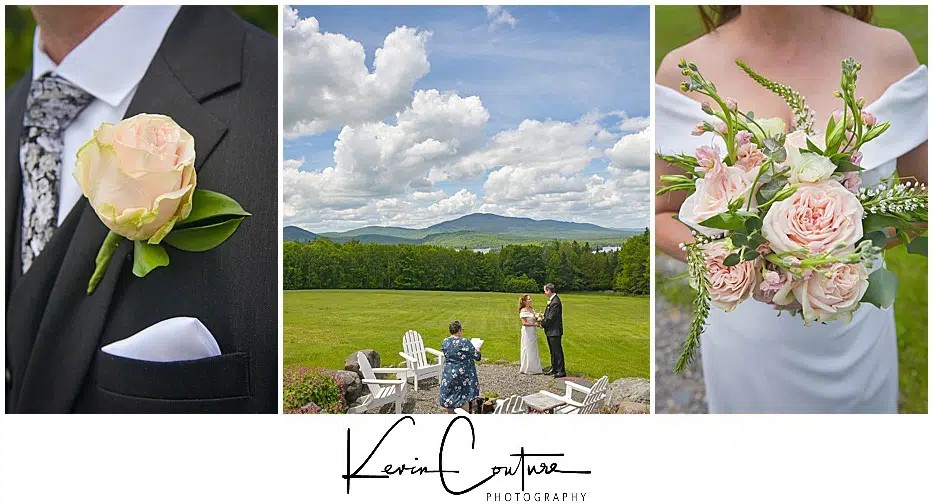 2022 was a fantastic year for weddings and we can't wait to see what next year will bring. Visit our Moosehead Lake elopements page for more information, then give us a call at 207-695-4400 so we can start planning the details of your special day.