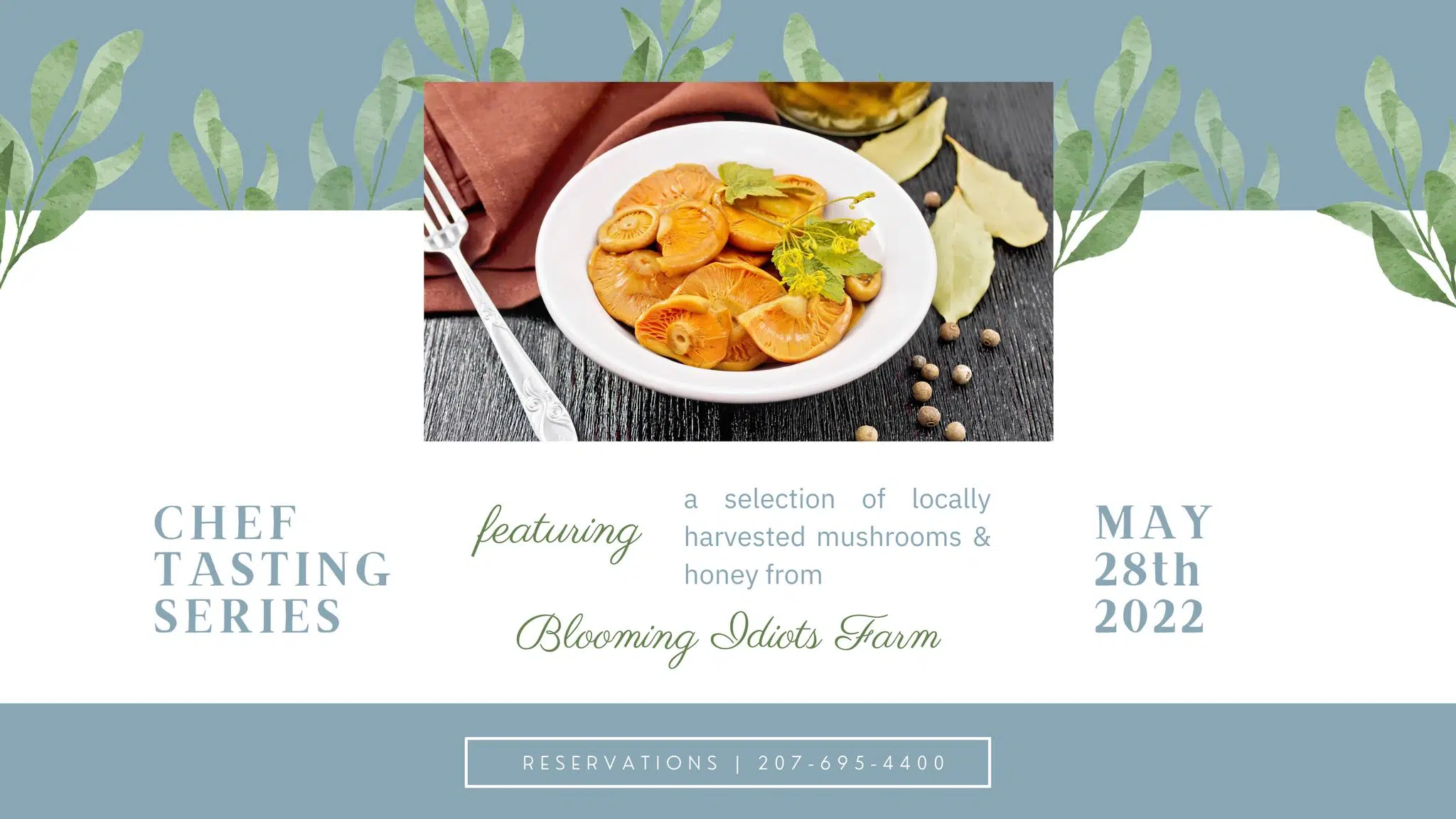 When: 6pm, May 28th, 2022
Who: Open to overnight guests and the public, call to make a reservation!
Where: Overlooking stunning Moosehead Lake from our lake view dining room.
More about our Dinner Offerings
Our new farm to table chef tasting series kicks off with a delicious, 6-course dinner featuring locally harvested mushrooms and honey from Blooming Idiots Farm.
Farm to Table with Blooming Idiots Farm
Blooming Idiots Farm is a small, local farm that prides itself in producing top quality products. Everything they sell is made, grown, and harvested by hand, right here in Maine, with the help of nature and the farm's busy bees!
Below are photos of a few of their products. You can view and purchase their products online or visit them and see what they're up to on Facebook.
Be sure to check back after the event, as we'll post some photos of the dinner here!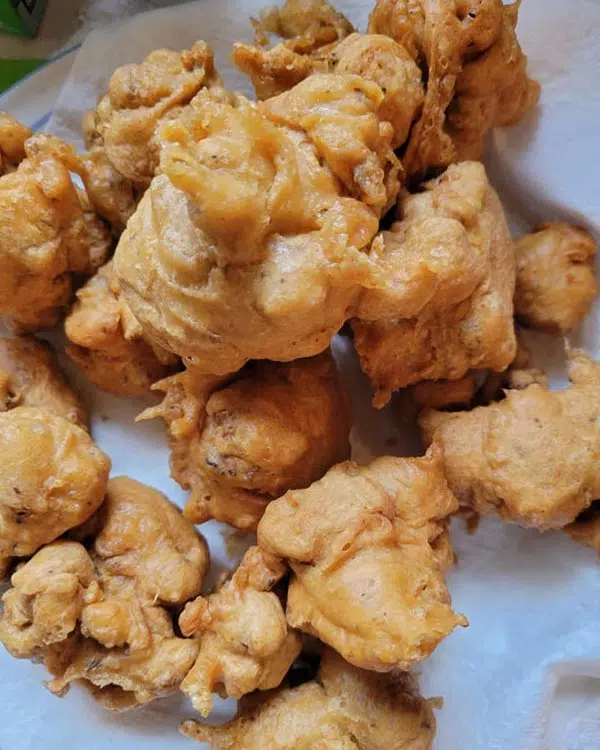 To reserve your table, call us at 207-695-4400. Seating is limited and we would hate for you to miss out!